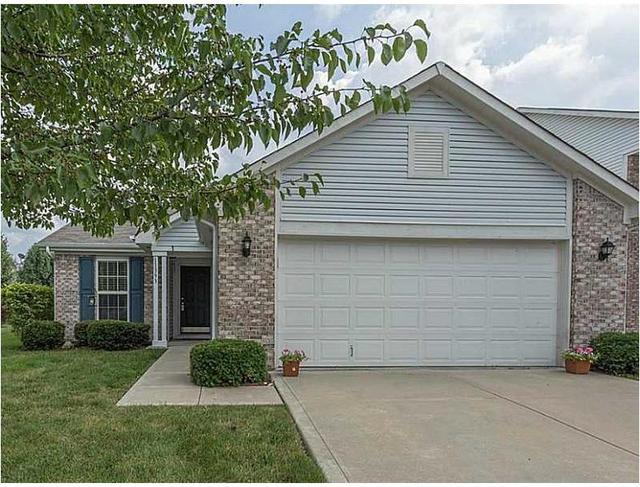 F.C. Tucker Company, Inc.

Address: 100 Lakeview Drive Noblesville Indiana 46060
Phone: (317) 776-0200
Email: info@talktotucker.com
Website: http://www.talktotucker.com/noblesville/

Hours of Operation: Sun 10am-4pm; Mon-Fri 8:30am-5pm; Sat 9am-4pm

With more than $2.5 billion in annual sales, F.C. Tucker Company is Indiana's largest real estate firm. Visit our Noblesville location for local homes for sale.
Comments
Add Comment
Please login to add comments!